How and Where to buy Cyberconnect ICO from token sale on Coinlist and Review
Cyberconnect Token (CYBER) is the native asset for the Cyberconnect protocol. Founded on 2021, cyberconnect is the earliest social network platform. There are more than 50 platforms available built on Cyberconnect like Galxe, link3 used by millions of people daily. Here is a step-by-step guide on how to buy Cyberconnect tokens from CoinList.
Cyberconnect token sale is completed CoinList and Bitmart, you can buy Cyber tokens from CoinList Pro, Kucoin (No KYC needed), Huobi Global (5% fee discounts), and MXEC (10% fee discounts) exchanges.
Here is an updated list of potential ICOs going on that you can invest in.
Cyber Token is currently available only on CoinList. The Cyber token sale is structured to take place in one stage, in which any interested qualifying party may participate.
CyberConnect Review and Expected Returns
As mentioned earlier, Cyberconnect is one of the biggest social network platforms available on Web3. The products like Link3, Galxe, Readon have more than 3 million users daily and they have more than 50 products. As there is already a high demand for this sale, Cyberconnect is considered one of the highly demanding assets before its release, and that increases its expected returns.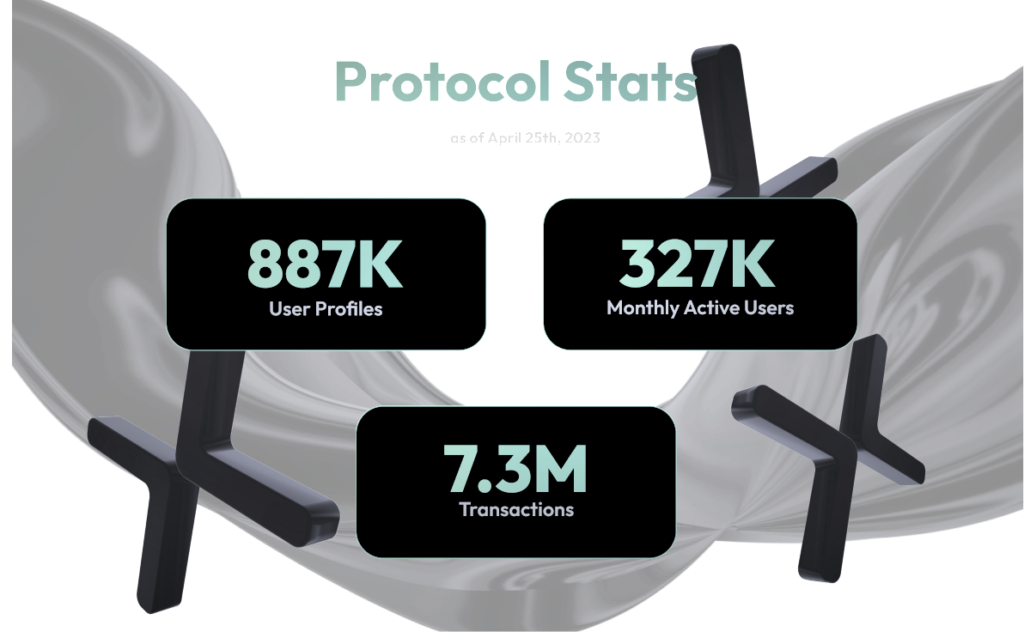 The expected return is determined after looking at the Cyberconnect community, socials, demand, products used daily, investors, and token distribution. After all that, Cyberconnect token ICO is expected to return 10x-15x.
CYBERCONNECT Token ICO Community Sale Details
The Cyber Token Community sale allows the community to purchase up to 11,111 CYBER tokens. The user will get CYBER tokens at a pre-launch price of $1.80 per token. You can buy up to $2000 worth of CYBER tokens from the Coinlist token sale.
CyberConnect ICO Sale Period: May 18, 2023, at 17:00 UTC
Eligibility: Non-US persons only
Minimum Purchase limit: $100
Maximum Purchase limit: $2500
Official website: https://cyberconnect.me/
You can participate in Cyberconnect token community sales from here.
CYBERCONNECT Token Priority Queue Eligibility
Alongside the community sale, the token sale will be available for early community supporters. To check your eligibility for Coinlist CyberConnect token ICO you have to check the following. You will be eligible for the Coinlist priority queue in these cases:
If you have a premium handle on CyberProfile (ccProfile)
Higher Levels in CyberConnect FanClub for Cyberconnect priority queue
If you have some W3ST Collected
If you are part of their Discord – Early Supporters (First 100k), more allocation if you are the first 1k or 10k member of their discord
Mystery Boxes, or Shards Holders, connect your wallet to Coinlist if you have any of these NFTs
NFTs from Previous Community Events – Verified Web3 Dweller, Connect2022 Grand NFTs, CyberConnect Season 1 POAP, Community Treasure Hunt OATs
CyberConnect Grants Contribution to Gitcoin
To join the Cyberconnect token sale priority queue you have to do the above tasks.
CyberConnect Investors
CyberConnect tokens have so many big backers and investors like Animoca Brands, Binance Labs, Multicoin Capitals, Hashed, and several others. We have seen that some of these big investors have high value and provide good support to these projects. That's why we always lookout for the investors before reviewing any projects.
How to buy CyberConnect Tokens from CoinList?
Click this link to register yourself to CoinList to buy Flow Tokens. On clicking the link you will see the screen something like the below: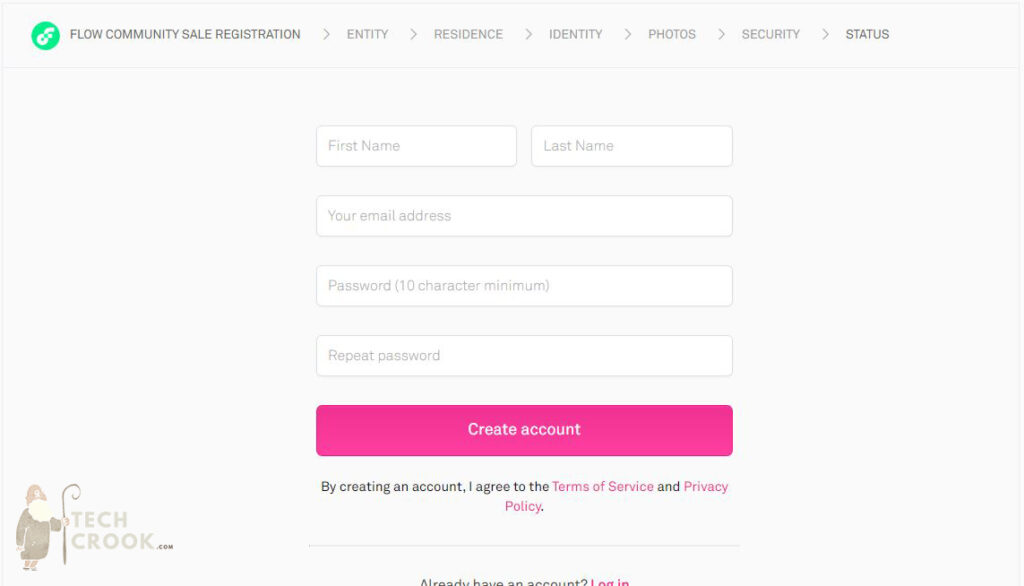 Step by Step procedure to buy CYBER token from CoinList
Once you create an account with CoinList. After that, you just need to follow the procedure. As you can see there are 5 steps to participate in Cyberconnect community sales.
Entity – Getting the details about the project. How much you want to purchase and all about coins. Fund your wallet and you can use USDC or USDT to purchase the CYBER tokens.
Residence – You can participate in any sale unless you are from the US.
Identity – It needs KYC, so here is the identification. Submit your ID proof documents. It can be anything, your driving license, passport, or id proof with your address on it.
Photos – In this step, you have to capture yourself live with the identification proof that you have just submitted.
Security – The risk warning and funding your wallet.
Status – Now, everything is done and it is in progress. Once they deduct the funds you will officially get the CYBER token with respect to the price you choose from.
You will get your CYBER tokens in your account once the sale period ends after May 18, 2023.