How to buy cryptocurrency like Bitcoin, Litecoin in Saudi Arabia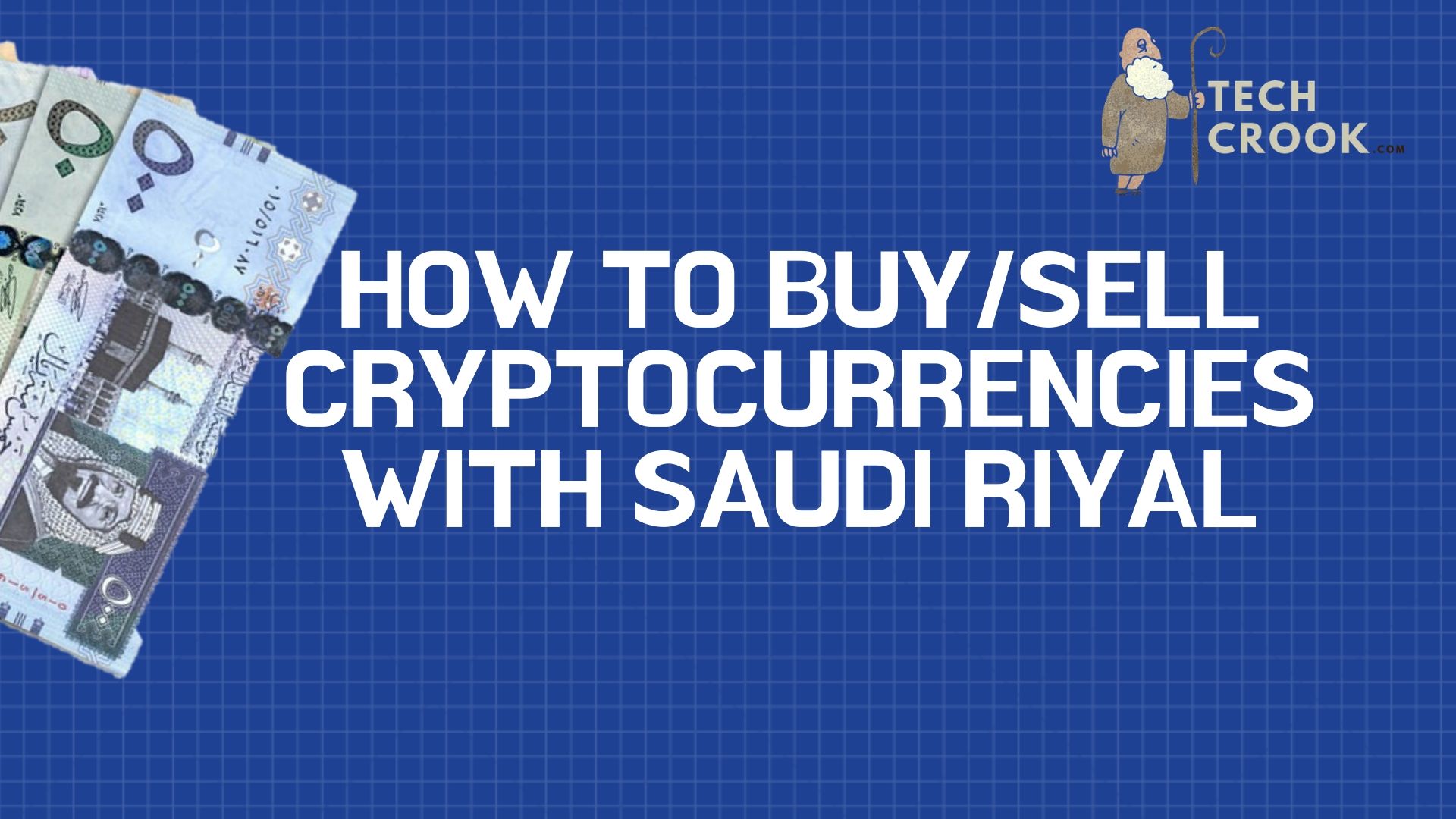 Now you can buy cryptocurrencies like Bitcoin, Litecoin, Ripple, Ethereum, Stellar Lumens in Saudi Arabia. This article describes how can you buy any cryptocurrency using Saudi Riyal and buy any cryptocurrency you want.
A new exchange WazirX(click on this to register) started working in Saudi Arabia, with which you can easily buy or sell 30+ cryptocurrencies. You can check out this post to know how to buy or sell any cryptocurrencies using WazirX. If you don't find cryptocurrency in the WazirX platform list then you can use Binance to trade. Buy USDT from WazirX and transfer them to Binance and purchase 130+ cryptocurrencies from there.
First, you have to buy cryptocurrencies like Bitcoin, Ethereum, Ripple with Saudi Riyal and then you can transfer them to Binance to buy 150+ cryptocurrencies. Learn how to buy cryptocurrency using Binance from here.
The process is very easy and it takes a fraction of time to get cryptocurrencies with your bank account. It works on the P2P mechanism where a seller sells you the USDT with Saudi riyal and transfer it directly to your bank account and later you will buy 30+ crypto from WazirX.
To see how to trade cryptocurrency with WazirX follow this step-by-step guide. To start buying and selling you need to get KYC verified and later submit your bank account details for transaction purposes.