How to connect WazirX with Binance account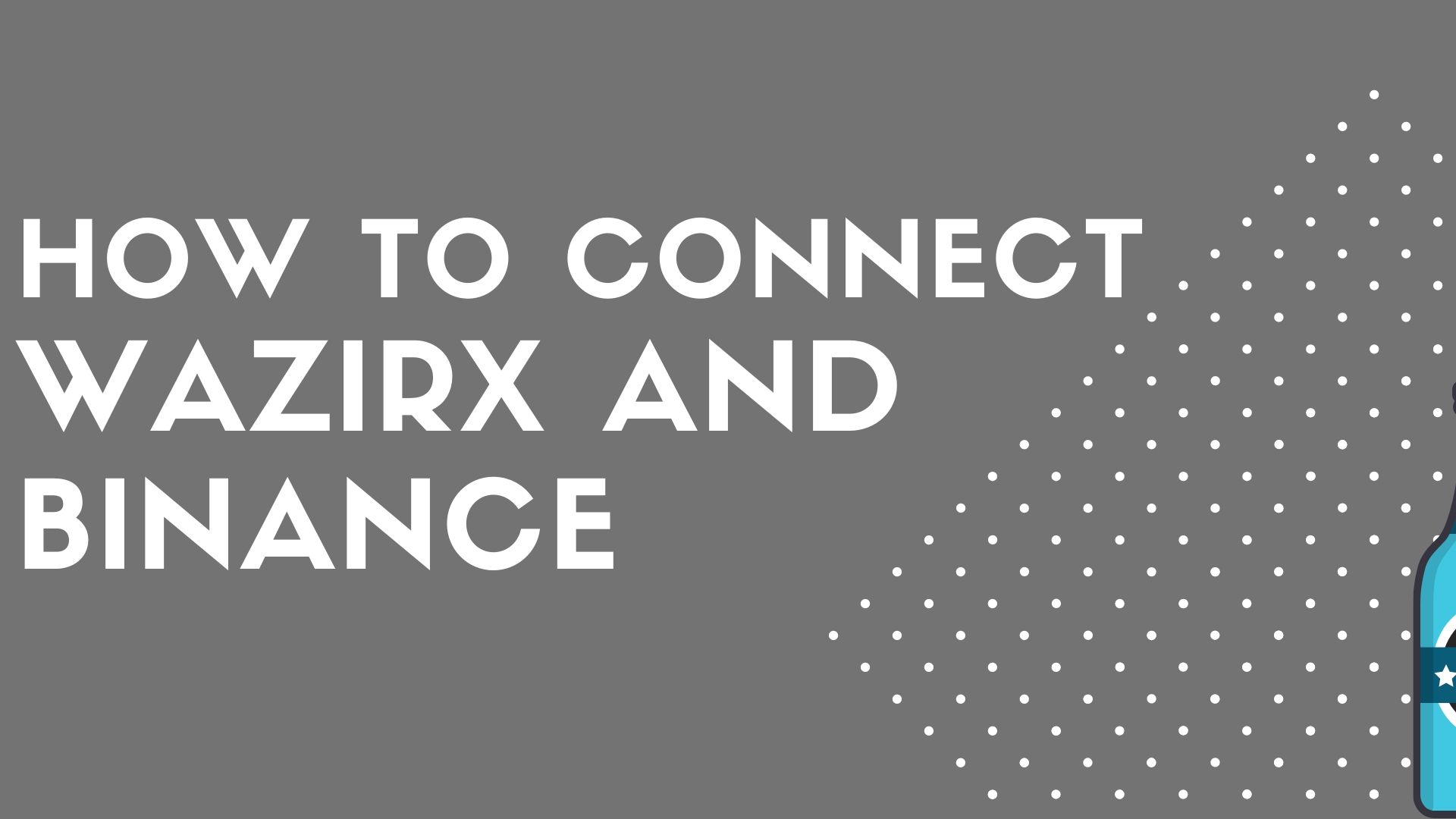 WazirX announced its acquisition by Binance in November 2019. Being a part of such a renowned group they immediately combined their services. Now, you can link your Wazirx account with your Binance account. If you don't know how to connect your Wazirx account with Binance then this tutorial is for you.
Prerequisite:
You must have registered with WazirX and Binance.
If you are not joined any of these platforms then follow these articles and get yourself registered on those. How to Register on WazirX and get KYC verified to buy or sell any cryptocurrency. How to Register on Binance and start trading for beginners.
Sign in to both WazirX and Binance with the same browser and visit Binance. From the top menu go to Wallet and then you will see there is a WazirX wallet. Click on it, a new page opens with a popup saying connect WazirX.
Clicking on it will take you to WazirX where they will ask you to login with the Binance account. Click on Login with Binance, if you are already logged in with Binance then you just have to connect your account. Else you have to login in Binance account.
Once done you will see there is one additional option when you click on Funds in WazirX. Transfer funds to Binance, selecting this all of your USDT will move to Binance instantly with zero fees.
What changes in Binance when you connect it with WazirX
Once your WazirX connected to Binance the Binance will now show your WazirX wallet option at your Binance account. It will also let you do instant withdrawal of USDT to the WazirX wallet. So, you can use WazirX P2P to sell and get money directly to your bank account.
Conclusion
Connecting the WazirX with Binance solves the purpose of instant trading. You can send your USDT from WazirX to Binance instantly and sell them to get your money in your bank account. While you can also buy USDT from WazirX P2P and transfer them to Binance to buy other 150+ listed cryptocurrencies from Binance.
For additional information you can check out the official blog of WazirX.