Did your Skype automatically start on starting Windows? How to stop apps like Skype, Onedrive, BitTorrent that get automatically started on starting Windows by default. It will work on all Microsoft Windows 7, 8, 8.1 and 10.
In this article, we will show you step by step guide on how to stop an app from automatically getting started.
Step I – Open Task Manager. To open it just click this combination of keys CTRL + ALT + DEL or just type Task Manager in windows search.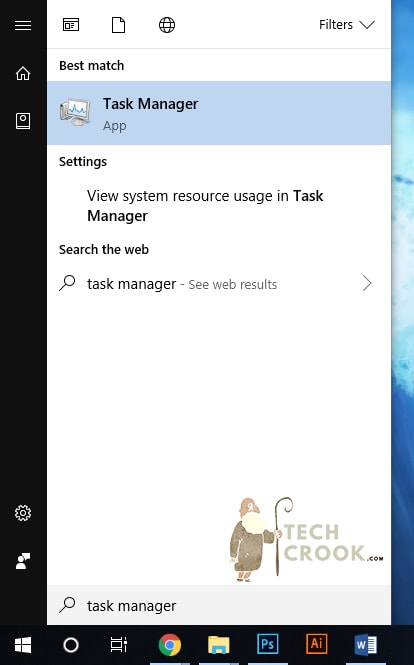 Step II – Once task manager get opened, click on Startup tab from the top.
Step III – Now, Disable all the apps that you don't need on startup. You can see the status where it is mentioned Enabled/Disabled. The apps that are marked as Enabled means that apps will get automatically opened/started after startup which makes your system slow on startup.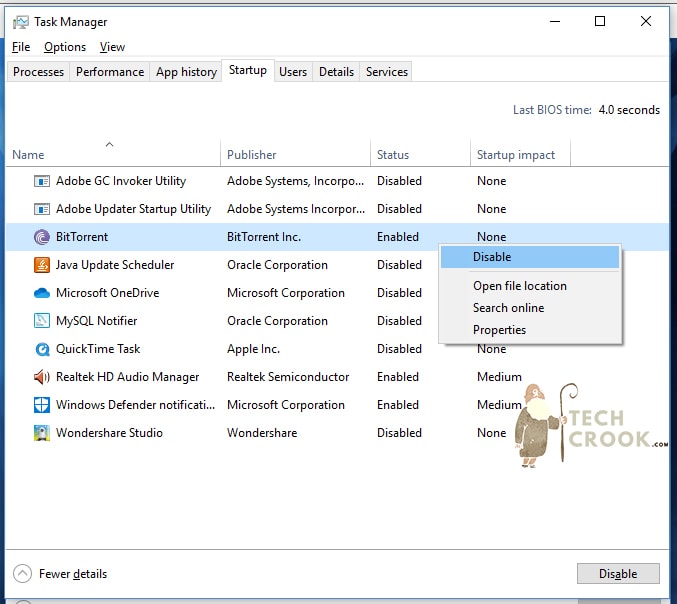 Right click on the apps that you don't need on startup and click Disable. Please Note: Don't stop the apps that you need like Audio Manager or Windows Defender or something that looks important to you.
Still facing some issues? Comment.