Recently in Windows 10 people started facing a very unique issue on the windows splash screen. The users started seeing a white line on Windows loader on startup and they don't know what to do. When you start your Windows, it starts loading, the black screen with the Microsoft logo appears with a loader that is what we called splash screen. Something like the below. So, in this tutorial, we will discuss how to fix white line coming on Windows boot up screen. Something like the image given below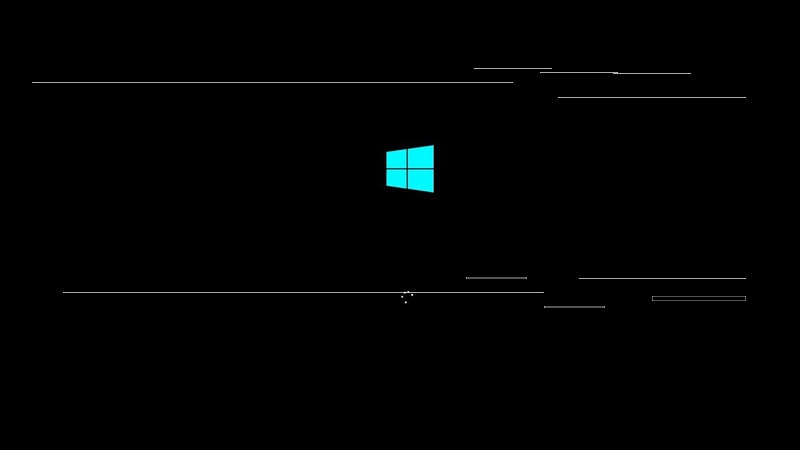 So, look at how the horizontal dotted lines are coming on windows loader or boot up. If you think that it is a hardware issue then you are wrong. It is a bug that comes with updating the Windows 10. It's just a software issue which can be fixed easily without doing a lot of jiggles.
You may be interested – How to change your processor name
Here is how to fix white line coming on Windows boot up screen
So, what we are dealing here is the Windows Graphic Driver issue and what we all need to do is update the graphics driver and it is all fixed.
Just follow this step by step tutorial to know how to update Windows Graphic Driver –
Step I – On Windows Search type Update Driver and select "Update device driver" from the menu. It will open Device Manager settings.
Step II – Now from the list search for Display adapters. Expand it further to see all the display drivers installed in your system. Right-click on the option and mark them disable one by one (It is possible that you can see two display drivers, because of an external graphics card. Just right click on each of them and click Disable). Now restart your system.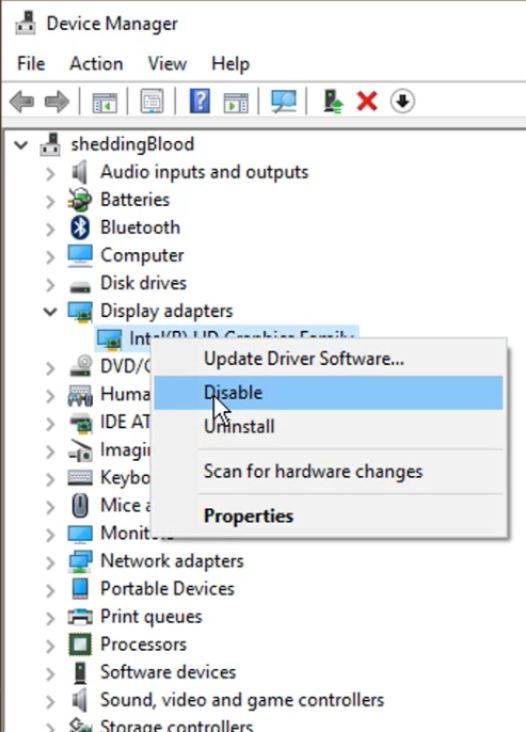 Step III – On system restart or boot up check whether those lines are still there or gone. Even if the line is gone follow the necessary Step IV.
Step IV – Now again search update drivers in windows search and select "Update Device Drivers". Now find the "Display drivers" and right click to enable all of those that we disabled early on.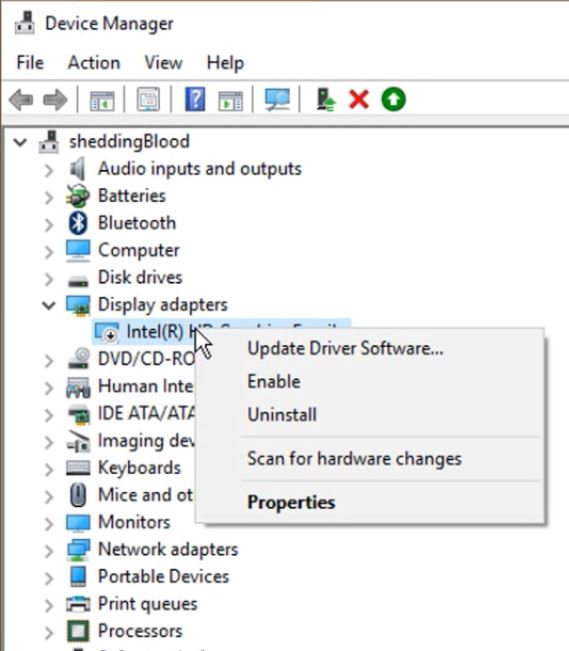 Facing Laptop Overheating issue – Apply this permanent fix?
Step V – Now again right-click on those drivers and select "Update Driver software" and click on Search online. Make sure you have the internet connectivity for this step. This step will make sure that you have the latest versions of those drivers. As these drivers came with the hardware itself, you don't have to pay a single buck.
That's it!! All done and fixed.
Found this article interesting or helpful? Comment and Share it with your friends. I am very active on Quora and Medium. You can also follow me there for more articles. Don't forget to bookmark this page for forever, as we have some other interesting tricks under our sleeves and will share weekly.