In 2018, the government of India declared cryptocurrencies like Bitcoin, Ripple, Litecoin as not a legal asset. Even exchanges like Koinex, Zebpay, Unocoin get affected due to this decision. So, why is cryptocurrency not accepted as legal currency in India? and what are the major reasons for not accepting cryptocurrency as a legal tender in India?
From then onwards the cryptocurrency users are not able to figure out, what they supposed to do. Zebpay, Coindelta, and Koinex stopped their operations in India while Unocoin lost its users. Currently, users are relying on exchanges like WazirX to buy or sell cryptocurrencies with ease and Binance as an international exchange.
Recently, a piece of new news got aired saying that government wants 10 year jail time for the users for trading cryptocurrencies. Though it was too harsh to be true. Though it didn't affect the market enough and people can still buy/sell cryptocurrencies using P2P.
Reasons why is cryptocurrency not accepted as legal currency in India?
When users heard that the cryptocurrencies are not legal tender they are so confused as the government never claim its standpoint on it in the past. With so many practical use cases were introduced and was proved to be useful and convenient why the Indian government is not considering it as a not a legal asset? We will discuss this point to point in this article.
SCAM
Since the first launch of cryptocurrency worldwide the government in a press release of 2013 warned people for the risks involved.
The government said as they are not in control of cryptocurrencies they can't do anything in case of any malfunctioning. As whenever anything wrong happens people look for some savior, in this case, government (not superheroes). While the government has very little control over it, the risks of being scammed by these increases. Also, the government can't track it a user can pay it to anyone and for any purpose like for corruption without getting noticed.
Several cases of scams already taken place so far like this and uncountable others.
Capital Flowing into Foreign Market
International Remittance Business in India contributes a great amount to India's economy. The demand for global transfer is huge, while there is a limited amount of money that you can move outside to the country. People can easily move money outside the country using cryptocurrencies like Bitcoin without getting tracked by the government.
This can create uncertainty in the value of the Rupee in the market and can affect the Indian economy. For more on this, you can watch this interview on bitcoinexchangeguide.com
A Threat to the Banking system
Global transfers also contribute a lot to the Indian economy. Quite a large part of India has no bank account. As cryptocurrencies can be accessed from any part of the world but not the banks is a concern for the banking system. Even where there is no internet, you can store your funds using hardware wallets. As cryptocurrencies are more convenient and penetrating the market with such ease, it becomes a threat to the banking system. People will start to prefer cryptocurrencies like stablecoins like USDT for storing their funds.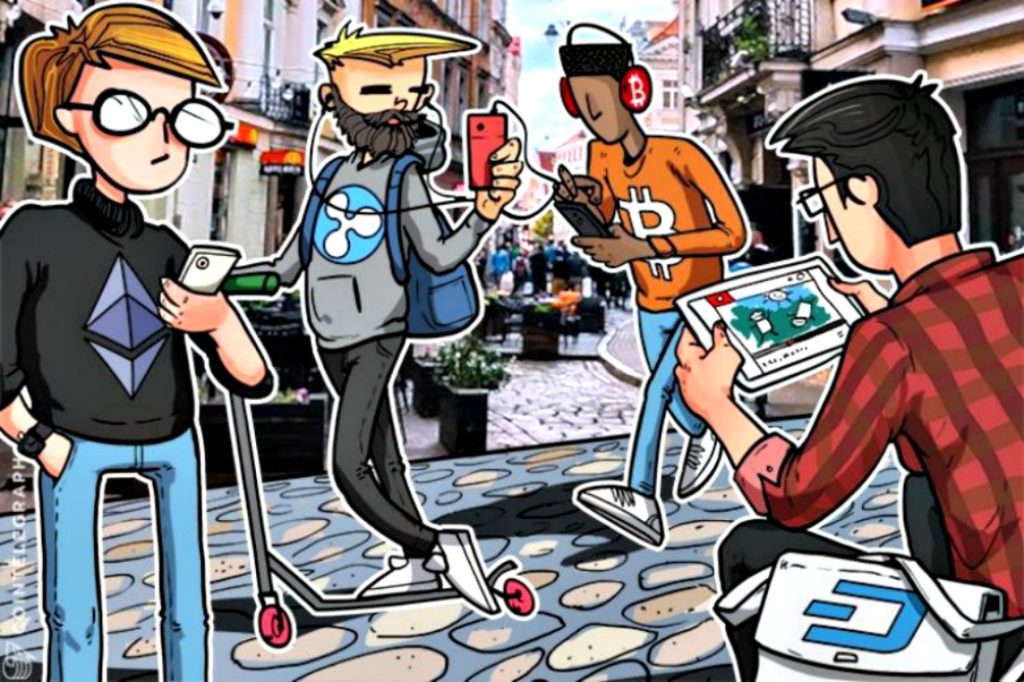 It's commercial banks that the RBI uses to perform policies and regulate the market. Just think about the situation where all the capital flow in the system outside the range of government. It will then become overburden for the government to manage the finance system.
Conclusion
So, as we find out above, the main reason for considering cryptocurrency as not legal assets are:
Increasing the number of scams
To stop capital flowing outside India
To manage the financial system without taking an extra overburden
"Presently, there is no separate law for dealing with issues relating to cryptocurrencies," and all concerned government departments and law enforcement agencies, such as RBI, enforcement directorate and income tax authorities take action as per the relevant existing laws. You can still buy cryptocurrencies using P2P trading in India.