Flow Token (FLOW) is the native asset for the Flow layer-one blockchain. A platform for a new generation of games, apps, and digital assets that power them. Anyone can join and build over Flow. UBISOFT, MotoGP, NBA TOPSHOT are already partnered with it with a fan base in Billions. Here is a step-by-step guide on how to buy Flow gaming token from CoinList.
FLOW token sale is now completed on CoinList and you can buy FLOW tokens from Huobi Global (No KYC Needed + Earn up to $170), Kraken, CoinList Pro (10% fee discounts) exchanges.
If you wish you have invested in this project in presale, here is another opportunity. There is a new ICO that is going on Coinlist. Learn how to invest in Vega token ICO from Coinlist.
Here is an updated list of potential ICOs going on that you can invest in.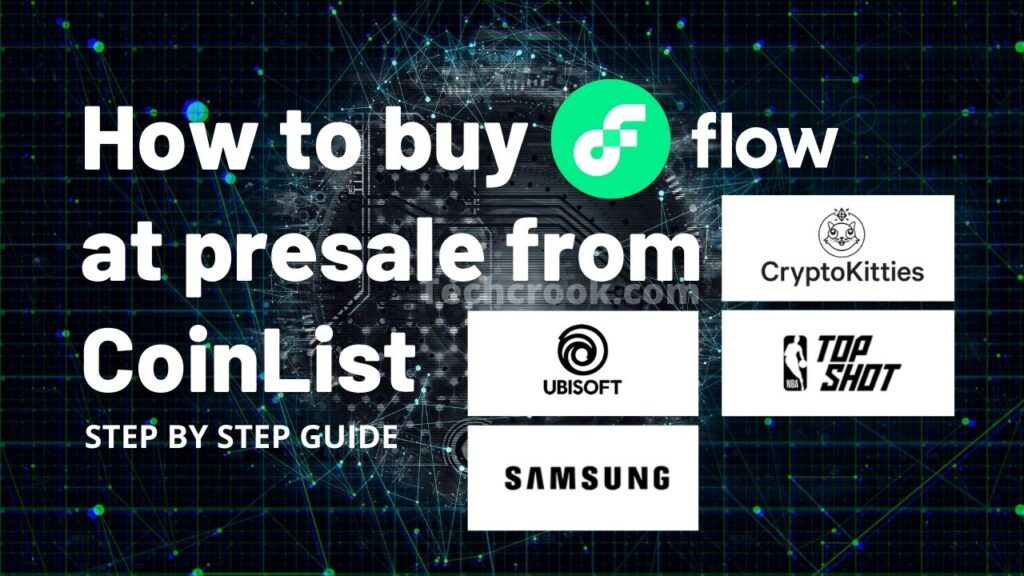 Flow Token is currently available only on CoinList. The FLOW sale is structured to take place in two stages, in which any interested qualifying party may participate:
FLOW Token Community Distribution Sale
The Flow Token Community distribution sale allows the community to purchase up to 10,000 FLOW tokens. The user will get FLOW tokens as a pre-launch price of $0.10 per token. There is no limit to the users who can buy the FLOW token.
Sale Period: 09/22/2020 at 9 am PST – 10/02/2020 at 5 pm PST
Eligibility: Non-US persons only
Minimum Purchase limit: $50
Maximum Purchase limit: $1000
Official website: https://www.onflow.org/
/You can participate in FLOW token community sales from here.
FLOW Token Dutch Auction
Alongside the community sale, a Dutch auction will be started from 6th October 2020 for any tokens remaining in the pool. Though a pool of 25M FLOW tokens will be reserved for the same, just to ensure adequate supply these numbers can be changed. Learn more about Dutch auction here.
Sale Period: 09/22/2020 at 9 am PST – 10/02/2020 at 5 pm PST
Eligibility: Non-US persons only
Minimum Purchase limit: $50
Maximum Purchase limit: $1000
You can participate in FLOW token Dutch auction from here.
Flow Token Circulating supply details: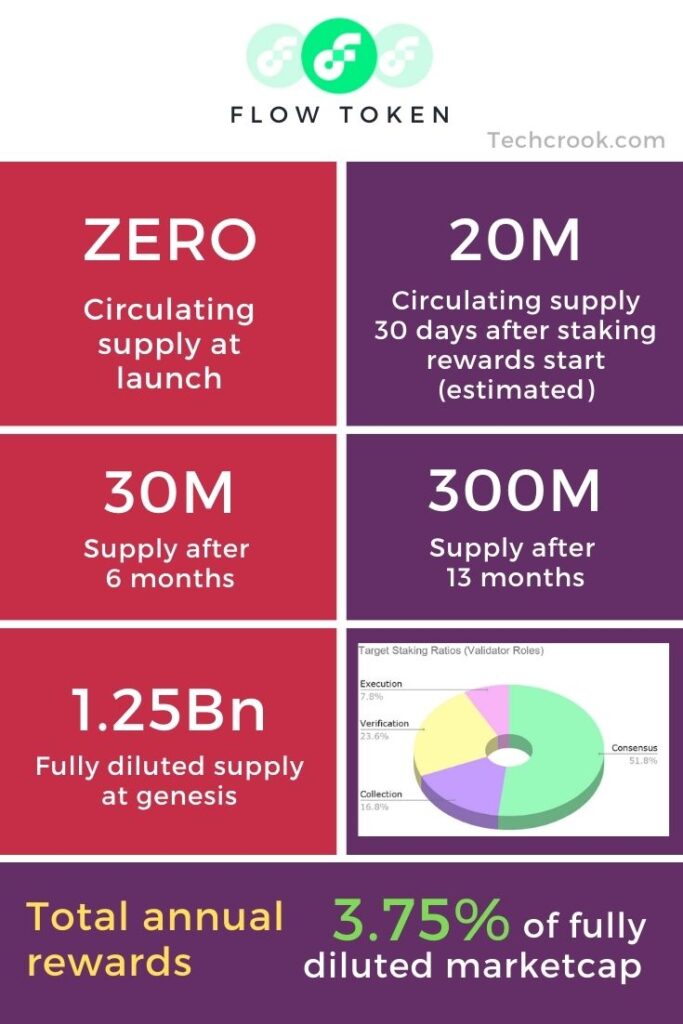 onFlow(FLOW) is already partnered with more than 20 world's biggest brands. Some of them listed in the below image:
How to buy Flow Tokens from CoinList?
Click this link to register yourself to CoinList for buying Flow Tokens. On clicking the link you will see the screen something like below: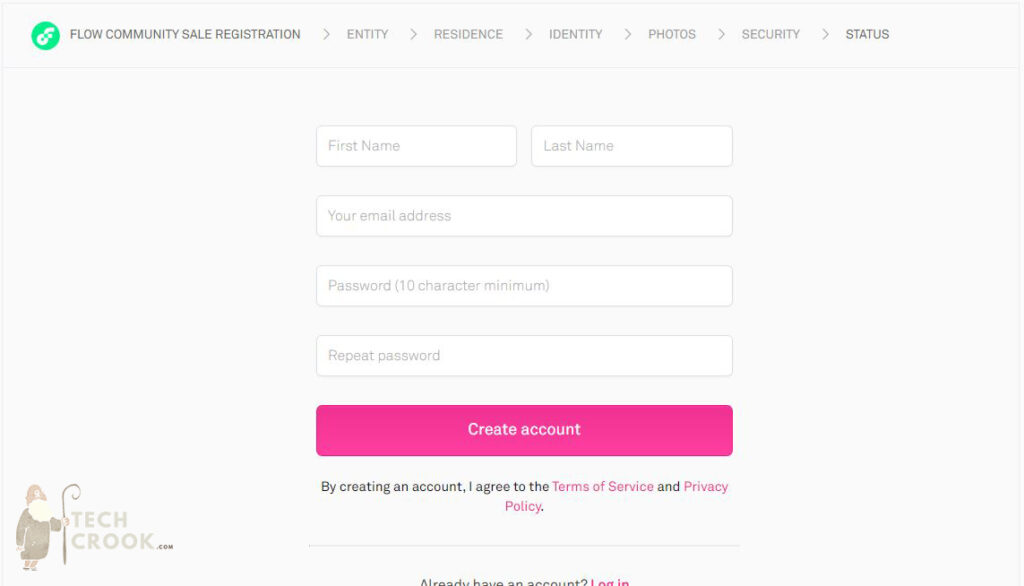 Step by Step procedure to buy FLOW token from CoinList
Once you create an account with CoinList. After that, you just need to follow the procedure. As you can see there are 5 steps to participate in community sale.
Entity – Getting the details about the project. How much you want to purchase and all about coins. Fund your wallet and you can use BTC, ETH, USDC, or USDT to purchase the FLOW tokens.
Residence – You can participate in any sale unless you are from US.
Identity – It needs KYC, so here is identification. Submit your ID proof documents. It can be anything, your driving license, passport, or id proof with your address on it.
Photos – In this step, you have to capture yourself live with the identification proof that you have just submitted.
Security – The risk warning and funding your wallet.
Status – Now, everything is done and it is under progress. Once they deduct the funds you will now officially get the FLOW token with respect to the price you choose from.
You will get your FLOW tokens in your account once the sale period ends after October 2, 2020.